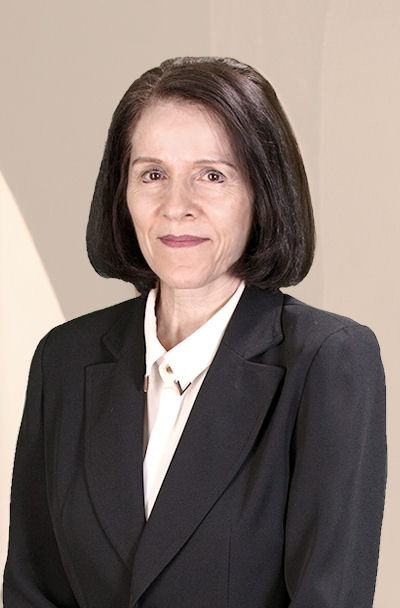 Lydia E. Brandt is an experienced litigator specializing in personal injury and medical malpractices cases. She has over 18 years experience in the law. Over the span of her legal career, Lydia has successfully represented plaintiffs and defendants in a multitude of civil litigation matters. She is unquestionably devoted to the pursuit of truth and justice.
Lydia graduated from Western State University College of Law in May 2000, and was admitted to the California State Bar in May 2001. She attained her graduate and undergraduate degrees in Business Administration from the University of Phoenix and the University of Redlands, respectively.
Lydia Brandt is also fluent in Spanish.